Pray
Wednesdays at 6am - 7am | Saturdays at 7:30am - 8:30am
Prayer Is Essential
The future of a nation is on the lips of a praying church. We believe that prayer is foundational to our ministry.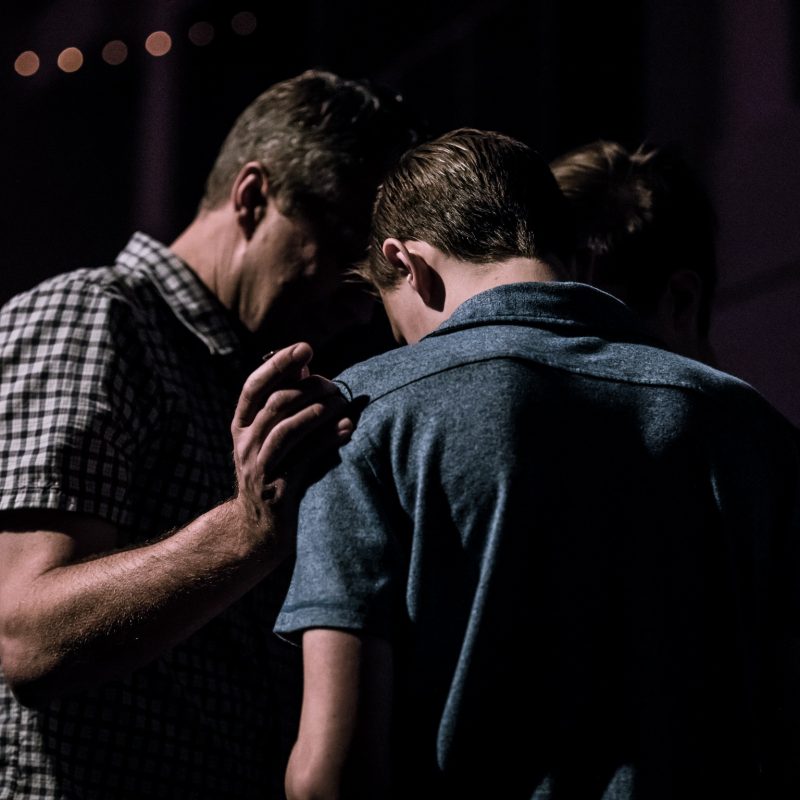 During each prayer meeting we allow a time for reflection and worship, then we go into intercession and warfare as we cover our nation, our state, our city, and our church with prayer.
Let Us Pray For You
You can also submit prayer request through Facebook by clicking the link below.
You are also welcome to come by the church during office hours (Tuesday-Thursday 9am-5pm & Friday 9am-2pm) to receive prayer from our church staff.