OUR MISSION STATEMENT
Oceans Unite Christian Centre has been called to bring the fire of God
by teaching and demonstrating God's love and power.
We are a church that passionately goes after the lost, broken and hurting.
A church for those who want an intimate deeper walk with God. EQUIPPING THE BODY OF CHRIST
We are called to equip the Body of Christ to do the work of the ministry outside for 4 walls of the church. Our goal is to fulfill the Great Commission and raise up disciples.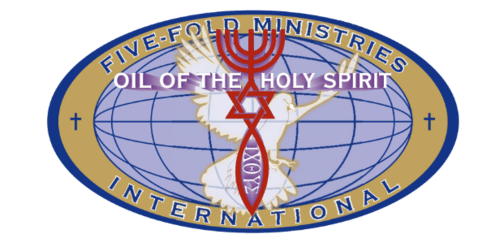 OUR SPIRITUAL COVERING
Oceans Unite is under the leadership of Pastor Alex Pappas and the oversight of Pastor Harold Weitsz of Little Falls Christian Centre and Five Fold Ministries International in South Africa. This church has been birthed out of a vision from the Lord to see people encounter a living and loving God that wants to have an intimate relationship with us. We want to know God as He truly is in every part Father, Son and Holy Spirit. We want to see people step into their purpose and their destiny. Here at Oceans we believe in not only preaching what Jesus said but also doing what He did through a demonstration of His power and love. Everyone is welcome regardless of where you come from or what your status is.