Who we are
The Surge is the Youth Group at Oceans Unite Christian Centre, which includes all of the youth in middle school and high school. We come together every week to be transformed and to be equipped by the power of Jesus Christ. We believe there is no age limit to the anointing, and we are passionate about the vision of our house. We are seeking to see this generation step into what God has in store for the youth in our region!
Friday Night Gatherings
We gather together most Friday nights at the main sanctuary in Oceans Unite Christian Centre. The youth service starts at 6:00pm and runs until 8:00pm. On a Friday night, you can expect a time of passionate worship, intriguing and thought provoking games, and the life giving word of God. Every Friday is a little different, but it's always sure to be a great time.
Annual Camps
Every year The Surge goes on a 3 day youth retreat, directed exclusively by Oceans Unite. The youth look forward to these camps every year. We do everything from team building exercises, to swimming and bon fires, to worship services every day. Every year we have sat back in awe as God comes in and moves in a powerful way, radically encountering every individual at the camp and setting them on fire for Jesus. Get with a leader today to get signed up. Spots are limited!
Meet our Youth Pastor
Mike & Cheyenne Cornell have been with this church since the beginning. Cheyenne is the worship Director, and Mike is our Youth Pastor.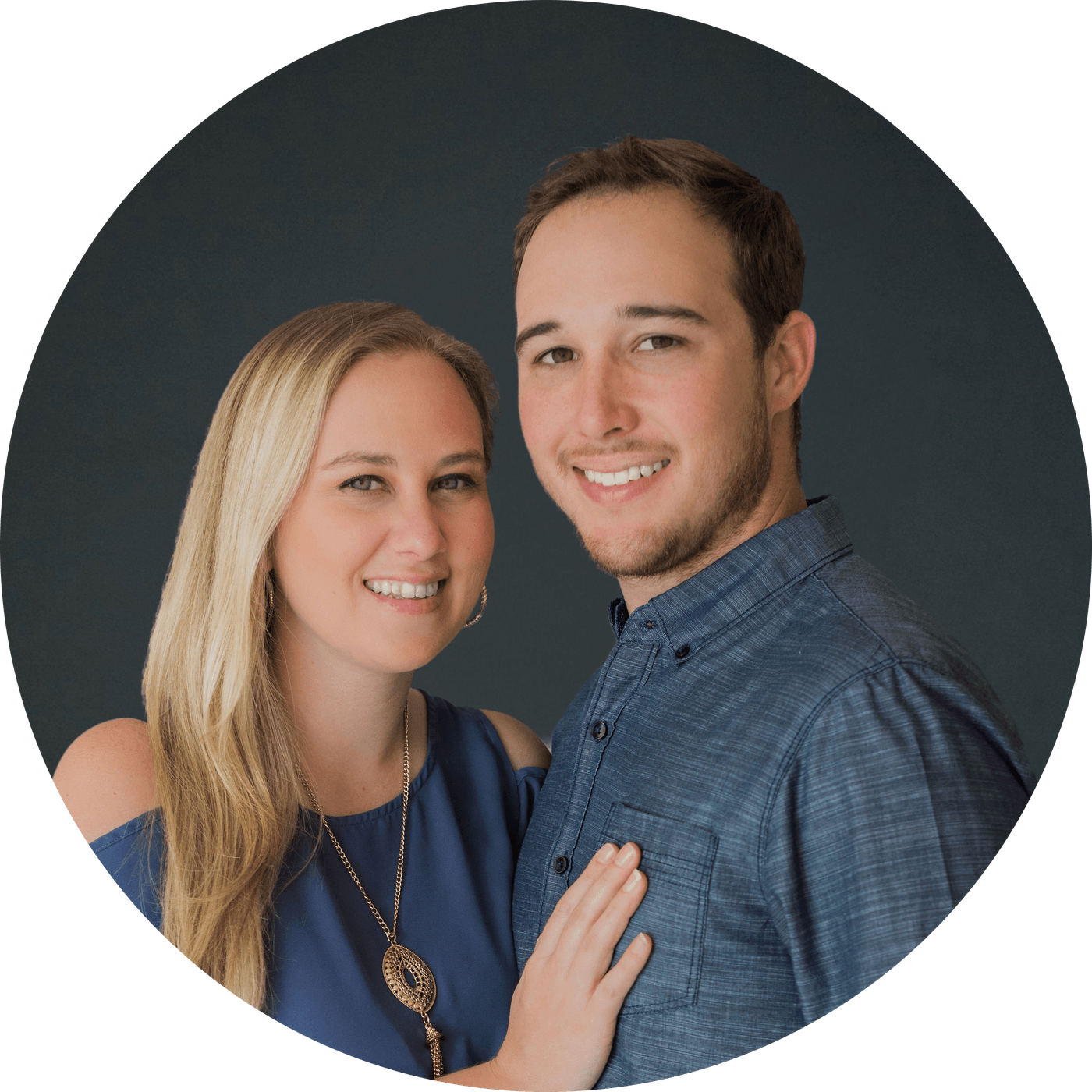 Questions?
If you have further questions concerning the Surge at Oceans Unite, simply click the button below and get in touch with us!