The Real Mission Evangelism
Reaching the lost, the hurt, and the broken is of the highest importance to us here at Oceans. We have a three fold approach to evangelism. We have an Evangelism team that meets throughout the month and goes out in the community. We have a each one reach one challenge for the entire church and we do Oikos evangelism.
OIKOS EVANGELISM
Every person has an oikos. Your oikos consists of all the people you are surrounded by daily, people including family, friends, coworkers, and even the person as the cash register. These are the people we can reach out to. Oikos evangelism has proved over the years to be the most effective way to reach the lost.
EACH ONE REACH ONE
We challenge every member of the church to find someone that they don't know. Our challenge is to reach out to a stranger over a one year period. You can take this year to share the love of Jesus with them. One person a year is a challenge we all can take.
Meet our Evangelism Leaders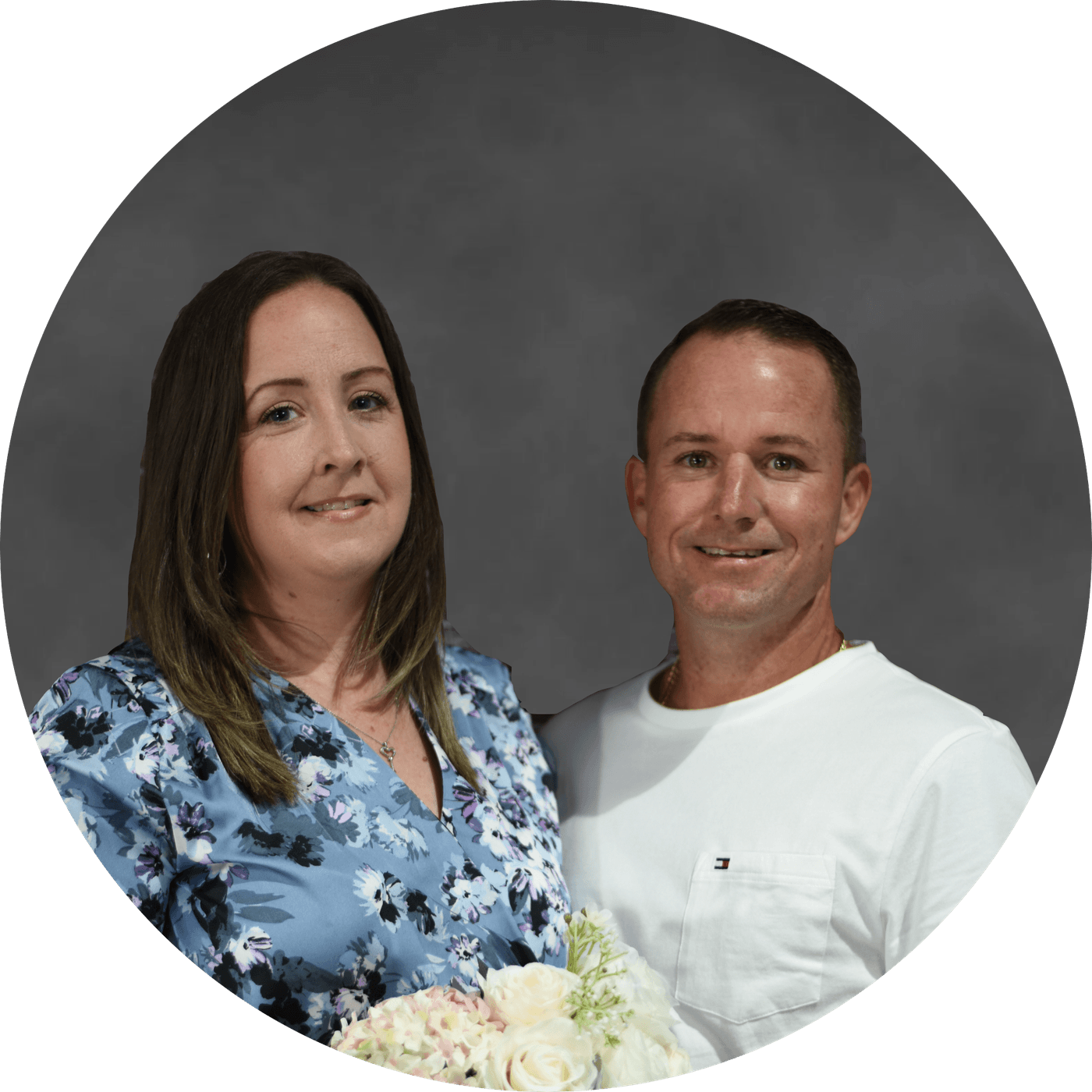 Questions?
If you have further questions concerning our Evangelism Team at Oceans Unite, simply click on the button below to get in touch with us!